Upcoming Workshops Schedule:
It's my mission to help as many Women Solopreneurs as possible uplevel their businesses. I know I cannot help everyone with everything, and as I searched for more ways to serve, I found I have a lot to offer in the overall management of business. After all, I am an Online Business Manager, and I'm a self-proclaimed geek of systems and processes.
I've come up with 5 topics to help guide you in the different areas of your business. In each of these workshops, we'll go over best practices, online tools, and how to systemize and automate certain functions. Each workshop will also have time for Q&A where you can ask specific questions pertaining to your business.
Please allow for 1 hour for each of the topics, except Marketing….that one will be 1.5hrs as there's just too much to cover! They are ONLY $49!! How can you beat that?!?! And always free to all current clients.
I invite you to join me and other fabulous Women Solopreneurs for some networking and learning.
Each specific topic rotates every 5 weeks and will continue through the remainder of 2020.
Hope to see you there!
As an added BONUS to my fellow badass women building their Fempires, every Last Tuesday of the month @ 11am, I hold FREE Goal Setting Workshop. Click Here to find out more and to Register!
If you and I have not had a 1 on 1 chat…please click here and find a time that works best for your schedule. I would love to get to know more about you and your business!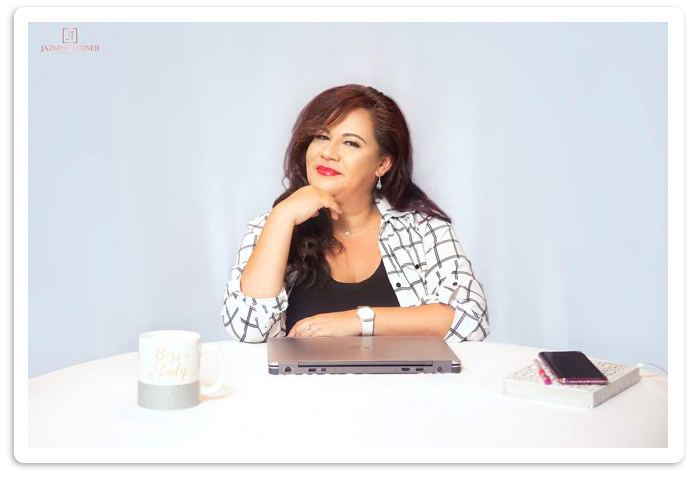 About Christelle Fernandez
I help my clients organize and define policies and procedures in order to keep them organized and on track to meet their goals. In accordance with the Pareto Principle, solopreneurs and small business owners can have a variety of tasks that can distract them from directing their productivity towards the 20% of tasks that have the most influence on your bottom line. And most importantly, work on the part of their business they love most.