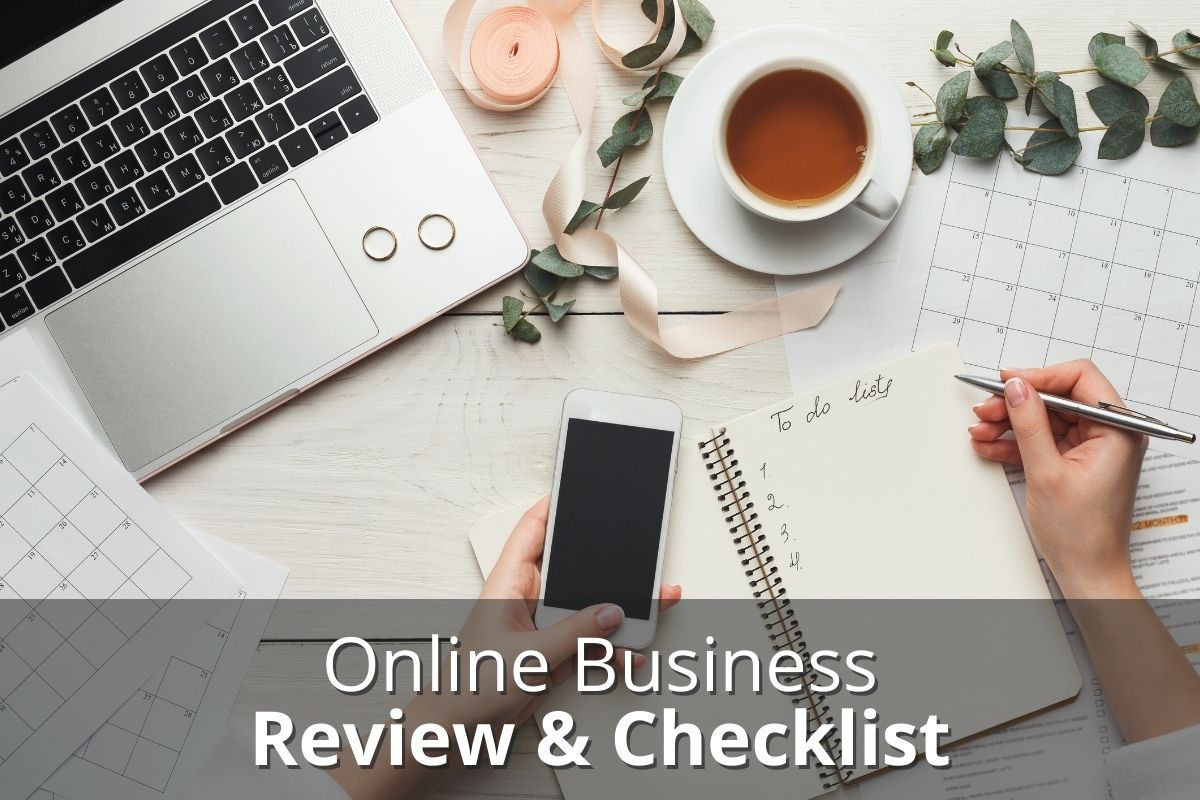 A GUIDE OF ESSENTIALS TO ENSURE YOU RUN YOUR BUSINESS LIKE A BOSS
---
Whether you've been in business, or are just starting, use this Checklist to build a business that will help you make that money you envision…not leave you spent and overwhelmed.
With this Free Online Business Review & Checklist you'll be sure to know:
All of which you'll need for the 5 Core Functions of your Business: Foundation, Operations, Marketing, Team & Financial
By setting up the right systems and streamlining, you will be building a sustainable and scalable business. You'll start seeing profit helping you realize your dreams.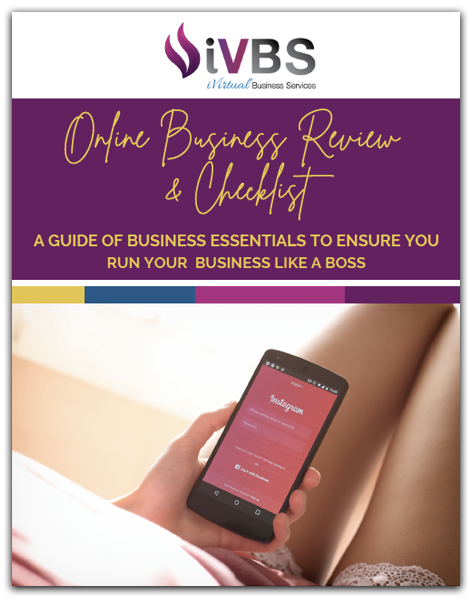 Get your free Online Business Review & Checklist!
Get yours today!
*Make sure you check your spam folder for your requested info!
---