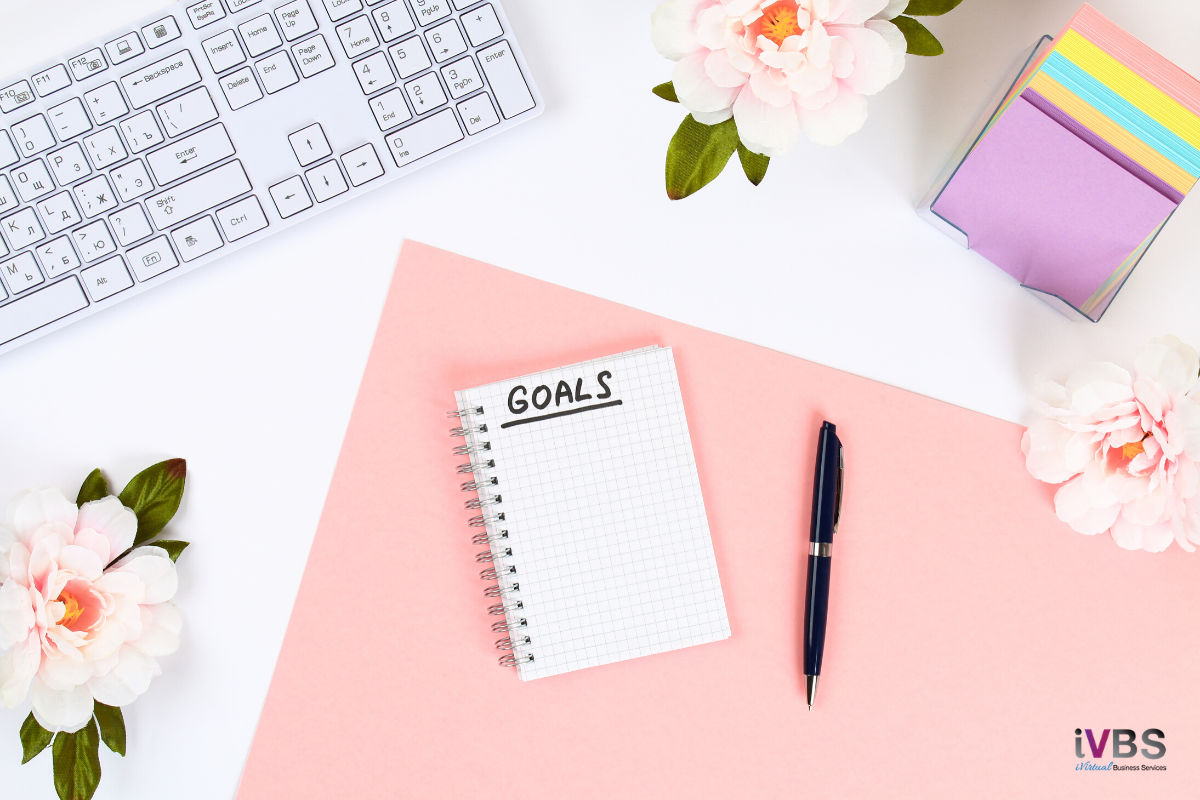 ---
Goal Setting Workshops
Free sessions to help guide you to set monthly, quarterly and yearly goals
To be successful you need goals, acheivable goals you can measure and track. Goal setting has been a proven to be a more effective of achieving targets, both in life and in business. This Goal Setting Workshop will help enhance your skills, and help you review them in a peer setting.
Reduce your stress by setting some goals and & just getting stuff done!
Free Monthly Workshops
2020 Schedule for Goal Setting Workshops:
Last Tuesday of Each Month @ 11AM
-
Monthly Goal Setting - May 26th
Q3 & Monthly Goal Setting - June 30th
Monthly Goal Setting - July 28th
Monthly Goal Setting - August 25th
Q4 & Monthly Goal Setting - September 29th
Monthly Goal Setting - October 27th
Monthly Goal Setting - November 17th*
Annual, Q1 & Monthly Goal Setting - December 15th*
*Holiday Schedule

---
A little about me...
Christelle Fernandez is an Operational Consultant & Online Business Manager, and has a wealth of operational, managerial, and executive administrative experience. She founded iVirtual Business Services, where she assists solopreneurs and small business owners in meeting productivity and growth benchmarks through a series of operational solutions. She helps her clients organize and define policies and procedures in order to keep them organized and on track to meet their goals, but most importantly, work on the part of their business they love most. She makes sure her clients manage their business, instead of letting their business manage them.
---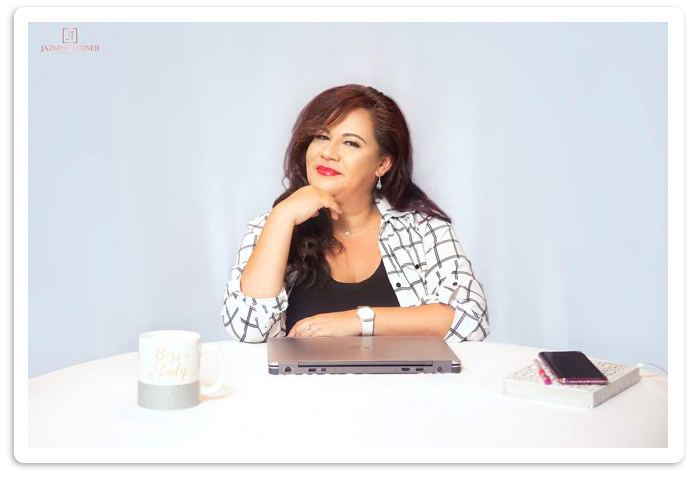 ---
---
"Christelle is a consummate professional. Her operational understanding is well supported with her approach to implementing cost efficient business processes to help small businesses grow. She never loses sight of the big picture yet her attention to detail make working with her exemplary."
Nancy Kazdan
CEO, Market Share International
---
"Christelle is fabulous at what she does; she's efficient and detail oriented.
She helped me gain back my sanity and streamline my business!"
Mindy Turner
Owner, Jazmine Turner Photography
Sign up today for this month's
goal setting workshop!
*Make sure you check your spam folder for your requested info!