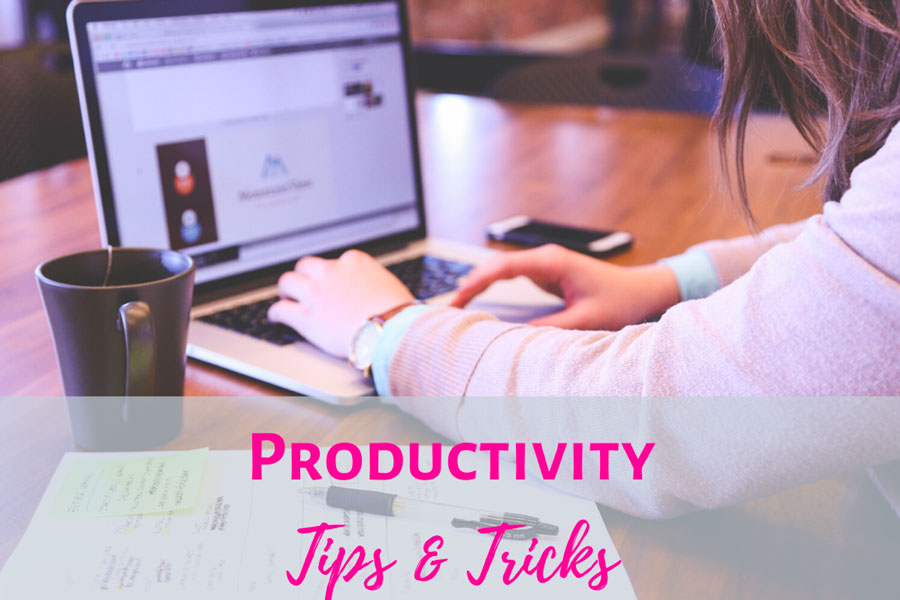 If you're trying to grow your business, there is no doubt the only way this is going to happen is if you're productive. Without productivity there will be no growth and goals will not be met.
Now, there are some people in the world that are non-stop energizer bunnies that just don't stop.
And then there are people like me. Who needs reminders, needs to create habits, needs visuals and needs to be taught.  Anyone else work with way? Raise your hand girl! We are just as AWESOME as anyone else, we just process info differently.
Which is why I created this FREE simple and effective printable.
---
---
What this printable includes…
3 AREAS TO WORK ON TO IMPROVE YOUR PRODUCTIVITY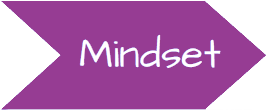 ---
...because you need to be mentally ready to move toward and accept growth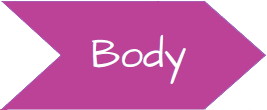 ---
…because if you're not taking care of yourself, you can and will breakdown at some point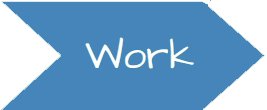 ---
…because this is the area that will help you achieve your goals and ultimately live the lifestyle you envision
How to use this printable…
Easiest way….
Print it and post it somewhere it's visible in your work area. Skim through it at least a couple times a day so you have reminders of the little habits you need to be creating to move forward.
But sign up for the awesomely effective Productivity Tips & Tricks cheat sheet, and I'll share with you how I used a pasta jar, (yes, you heard me right!), to make this free printable about 10 TIMES more effective than just posting it where it's visible.
Dreaming and planning goals is definitely the first step, but achieving…that's what I love best!
Get your free Productivity Tips & Tricks sheet and start building your little habits to help you achieve your goals even faster!
Get yours today!
*Make sure you check your spam folder for your requested info!
---