Learn How to Manage your Time & Calendar Effectively in One Session
Frustrated about you're never ending to do list?

Can't figure out how much time you should be putting into your Sales and Marketing vs your Operations and CEO tasks? And when are you supposed to fit in your finances?

How many breaks have you taken today; 1, 2, ANY?!?

Do you find yourself double booked?

Feel there's never enough time for things you hope to accomplish as a Business Owner?!?
Breathe…
In ONE session, I'll show you how to organize your calendar to reach effective and productive Time Management
We'll chat via a one hour screen share.
We'll cover... 

Time allocation for the 6 main areas categories of a business
How to organize your calendar
Calendaring tips and tricks, even how to review your day quickly and efficiently
Reviewing briefly the upcoming day

Then we'll have a quick follow up session in a week or two to make sure you're on track and to answer any other questions you may have.
---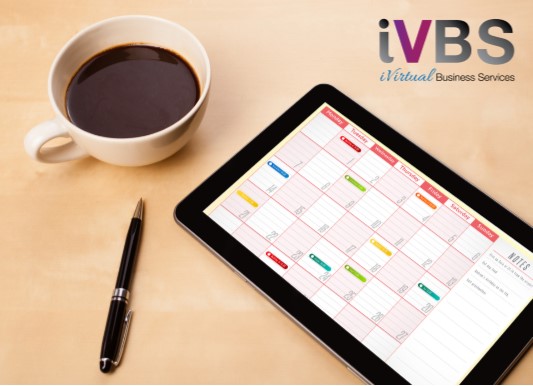 In the end, you'll feel you have a better handle on your calendar and time.
With this session you'll stop the spinning of your wheels and increase your productivity by staying on task and effectively crossing items off your to-do list with each passing hour.
All for $49
(limited time offer)
Regular Price $99

Add this to your calendar today and let's get this done, to make sure you're using your time the right way ~ to keep creating more of what you love and are great at!
---
Sign me up now!