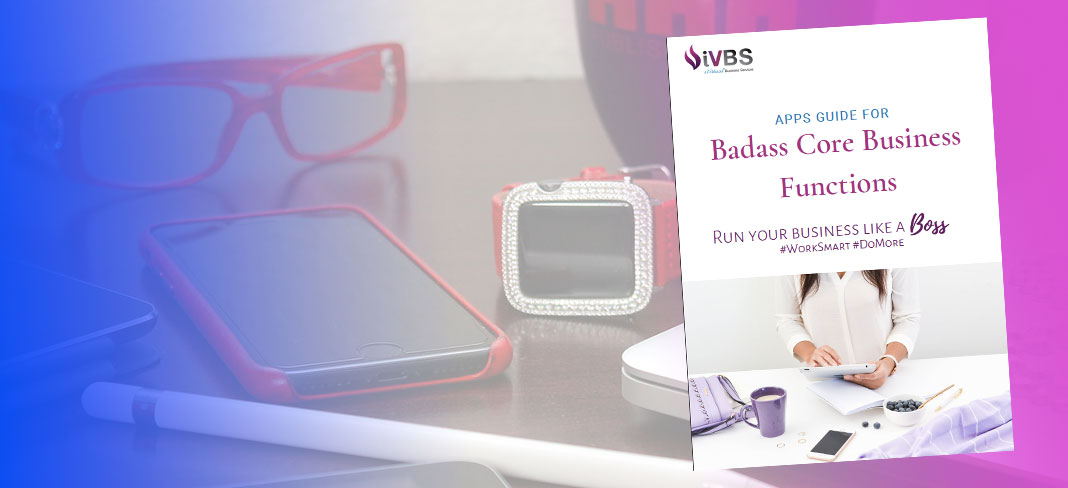 FREE DOWNLOAD
Download Now
Apps Guide for
Badass Core Business Functions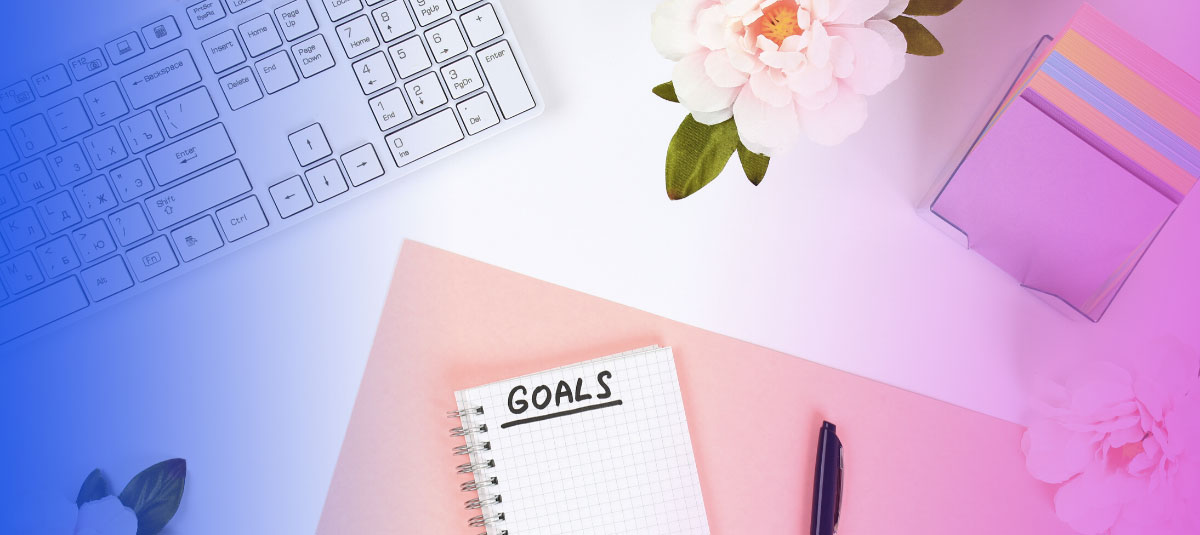 Free Monthly
WORKSHOP
Learn more
November 2020 Goal Setting
October 27th @ 11am PT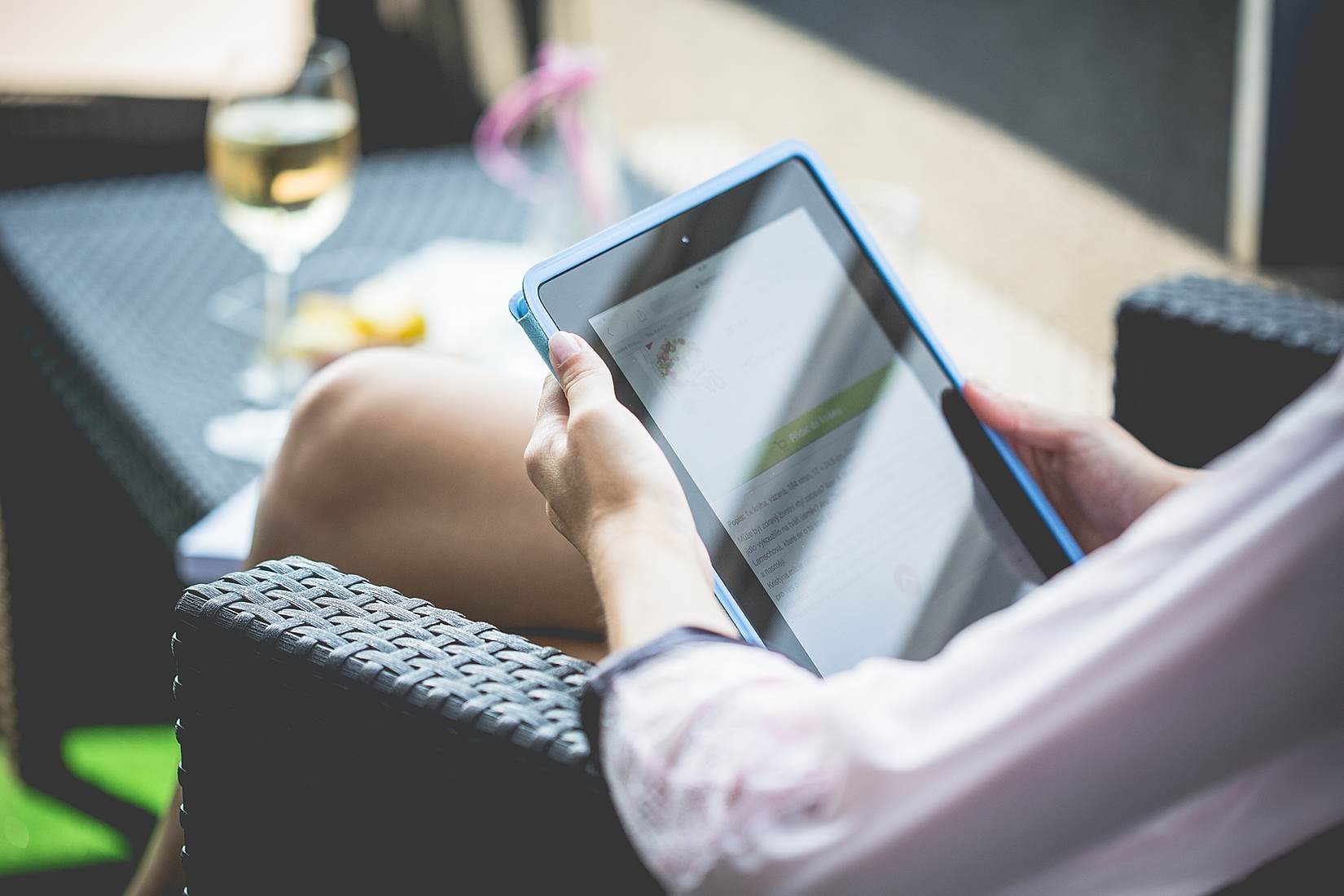 Book Yours Now!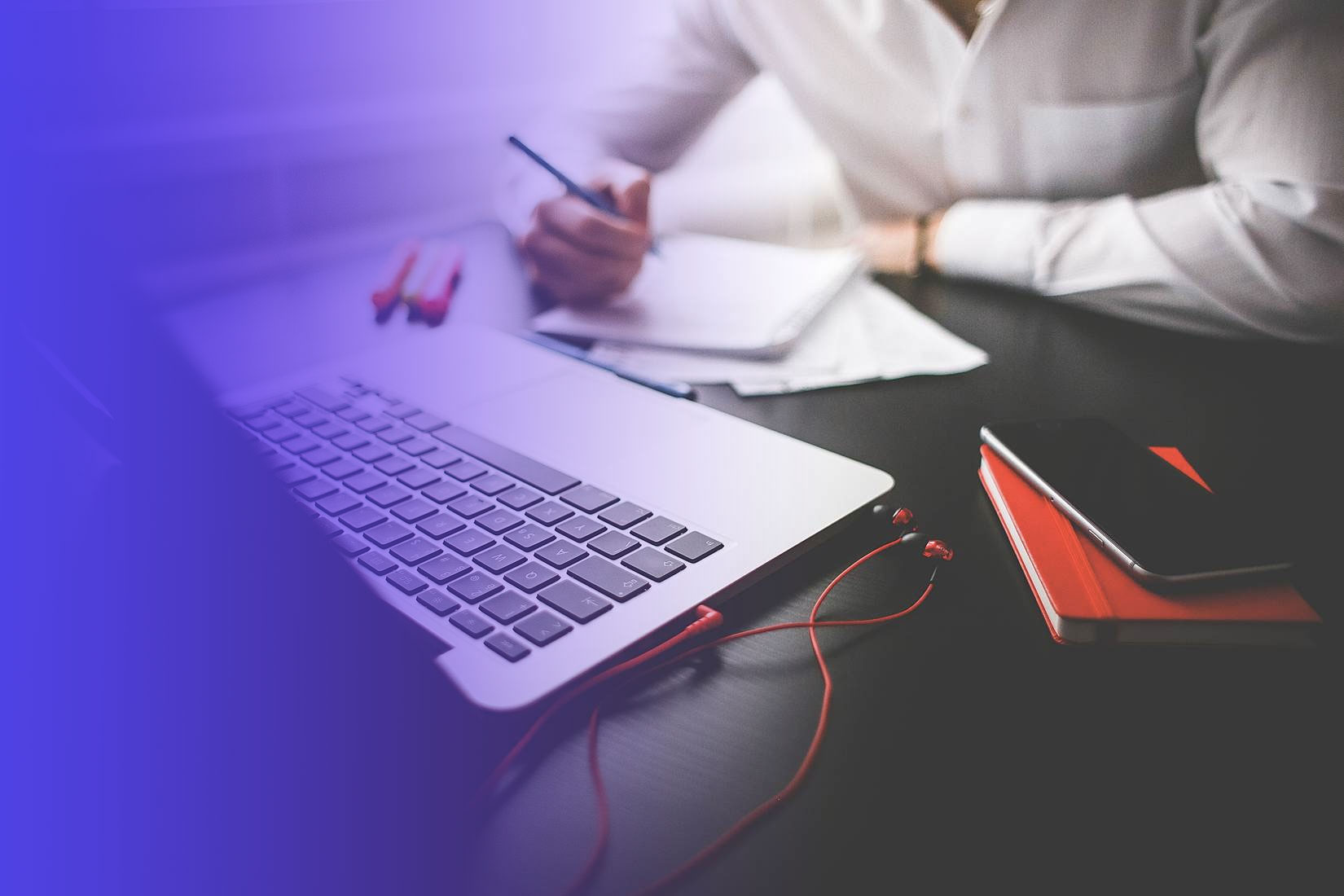 Learn More



Get in Touch Now!
Lower your cost of doing business by streamlining and reducing business overhead.
Our team has the tools and experience to get stuff done faster
while still reducing your cost.
iVBS is built on the foundation of assisting entrepreneurs and business owners in meeting productivity and growth benchmarks through our series of operational solutions. We work with our clients to make sure they manage their business, instead of letting their business manage them. Entrepreneurship is tough, but with iVBS you can have the business you've always dreamed about and achieve success with the support system all business owners deserve, especially small businesses and solopreneurs.
---
Do you want to know how can we help your business?
---
Request a FREE & No Obligation 30 Minute Discovery call with Christelle and learn more how she can help you grow your business!